Rezetbangers, our new EP is out now!
Get your copy here: bit.ly/rezet-nwm
"New World Murder" contains 4 brand new tracks, including a feature by Teutonic Thrash legend Schmier of DESTRUCTION, as well as a modern metal approach of Deep Purple's icon "Fireball"!
Get your signed CD digipack or even CD bundle, including Shirt, autographed card and more!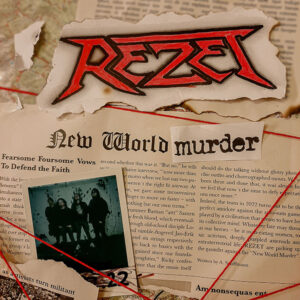 ---