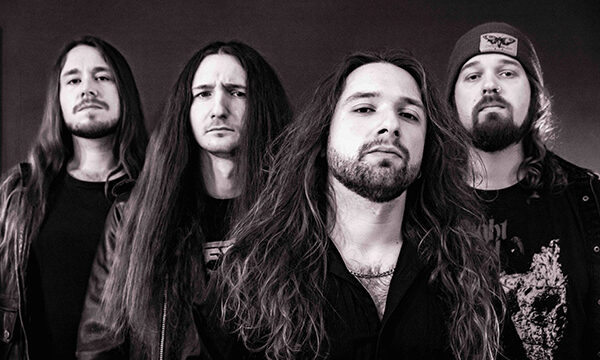 Since releasing their debut album "Have Gun, Will Travel " in 2010, REZET are known for delivering high-class Thrash Metal with a unique blend and different taste.
The northern Germans' successful mix of cutting riffs, pounding grooves, catchy vocals and intelligent lyrics have always made them stand out from the rest of the genre, moving them quickly from the underground Metal scene to successfully conquering stages around the world.
While going through several line-up changes and musical developing, releasing 5 studio albums, 2 EPs and a DVD, REZET have established their name, becoming one of the pioneers of the so called "New Wave Of Thrash Metal".
Mastermind and founder Ricky Wagner is still going strong together with longtime drummer and friend Bastian "attt" Santen, Lorenz Kandolf (Traitor) and Nikolay Atanasov (ex-Agent Steel), currently working on the band's sixth studio album, soon to be released.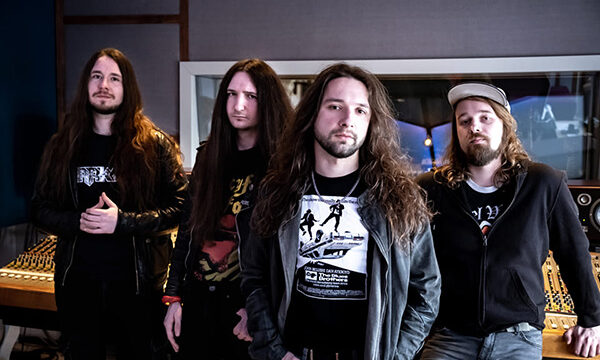 REZET are:
Ricky Wagner –  Guitars & Vocals
Bastian "attt" Santen – Drums
Lorenz Kandolf – Bass
Nikolay Atanasov – Lead Guitars
Discography:
2010: Have Gun, Will Travel
2012: Civic Nightmares
2015: End Of A Decade (DVD)
2016: Reality Is A Lie
2017: You Asked For It… (EP)
2019: Deal With It!
2021: Truth In Between
2022: New World Murder (EP)